From ancient times to the present, women have been an integral part to art and culture. In diverse and stimulating ways, they have been creators, innovators and significant contributors to various artistic expressions. However, several women and artists targeting feminist issues worldwide, lack the adequate support and resources to express themselves. They depend solely on limited resources and do not access the available resources targeting them, and even lack knowledge about each other.
Inspired by women's continuing struggles and the significant role of artists' creativity and ingenuity that target women, this project stands in solidarity for their achievements and empowerment. "She Arts" is an international three-day art and cultural Expo featuring women in a diverse range of artistic creations that tell and share female stories and perspectives to the community. It incorporates various facets of arts by female artists from all around the world, or artists who portray women in music, performances, visual arts, poetry and other popular cultural activities.
In a celebration for and of women, this large-scale international event brings together artists in a jam-packed program to connect and share their experience, and engulf the audience in the realm of creativity. Through its various workshops, seminars, concerts, performances, film screenings, exhibitions and more, the Expo is also a more conducive and encouraging atmosphere for women from different cultures, backgrounds and nationalities, to explore a vibrant artistic and cultural scene.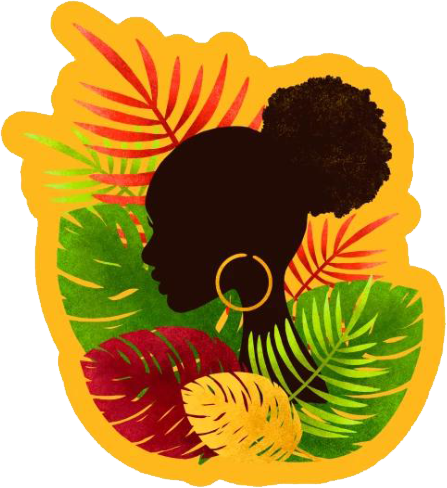 Create a space for women to tell and share their stories through arts.
Disseminate knowledge and promote public understanding of women pursuing careers in arts.
Highlight female empowerment and representation by creating a more conducive and encouraging atmosphere for women.
Promote the visibility of female artists and feminist art projects to inspire success.
Provide an opportunity for artists to initiate future international collaborations, meet others, promote their works, and express their opinions.
Raise awareness and enable environment for the promotion of arts and culture.
Establish channels of communication among artists with shared visions on an international level, and encourage further collaboration.
Inform and entertain the public in general, and educate women in particular on available opportunities targeting them via various workshops, seminars, concerts, performances, film screenings, exhibitions and other art and cultural activities.
Present various and multiple platforms for artists that ensure the display of their art creations targeting women.
Provide a specialized platform for women from different backgrounds and cultures that promotes their development and preserves their identity.